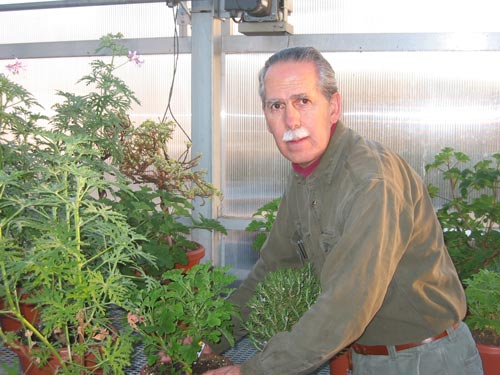 My father finally succumbed to the ravages of Alzheimer's Disease on Monday, February 21, 2011. He had been living in a nursing home for the last two-and-a-half years. He developed an infection that caused him to have difficulty swallowing and breathing. Within 5 days, he quickly deteriorated, and died as peacefully as possible.
Noah Adams and, more recently, Melissa Block of NPR's All Things Considered followed the progression of his disease in several installments over the last few years. Melissa delivered a fantastic tribute to him on the February 22 broadcast.
Washington Post Obituary
Listen to the NPR interviews with Tom DeBaggio and his wife, Joyce, chronicling their experience with this devastating disease. Read exerpts from both of Tom's books on the painful subject (titles available for sale here at the farm).
NPR Broadcasts


Leave a message
--Francesco