Happy Spring!
The greenhouses are now open for the Spring season.
Spring Hours:
(thru July 1, 2016)
Open 7 Days a week
Monday-Friday 10-6
Saturday 9-6 • Sunday 10-5
Note: We will be closed for the season after July 1, 2016.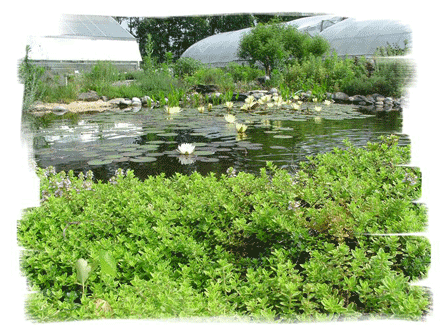 Squash, Cucumbers and zucchini are available.
Lots of Tomatoes, Peppers, Eggplant available now
Basil is available, but we are temporarily out of some varieties, see the link to the outage list below
There is another full crop of tomatoes, peppers, and basil which may be ready by the end of next week. Depends on the amount of sun we get. Not enough and they won't grow
Okra is still languishing in the greenhouse due to the lack of sun and cool temperatures. May be ready by next week, if it gets warmer.
Please check the
outages list
to see those varieties that we may be out of or are still growing.
-Francesco, 5/21/16
We do not ship plants
We do not wholesale.
All plants items are for sale at the farm only. However, you may
purchase gift certificates
on line.

Sign Up to receive the next catalog in the mail.
(Catalogs are printed and mailed approximately 1 week before opening day).
Download the catalog
Spring 2016
(1.4 Mb)
or
sign up
for the next edition.
To enjoy all the features of this site, be sure to have javascript turned on. The small amount of javascript is necessary to make Internet Explorer behave properly and adds some simple functionality in all browsers.