The greenhouse will reopen in late March.
Exact date yet to be determined.
Usually we open a week or two after the first day of Spring (the equinox). Timing depends on when the plants are ready. Plants are started on a schedule with an opening day in late March in mind. It takes from 4 to 8 weeks, depending on type, for a plant to be ready for sale. Excessively warm spells in late winter are nice, but do little to accelerate opening day. Once it is clear when most of the plants will be ready, an opening day is set in stone. This may be as late as one or two weeks prior to the opening date. I want to be sure we will have as many varieties of plants ready for sale on opening day as possible. I apologize if this causes any inconvenience.
Check back as we get closer to springtime.!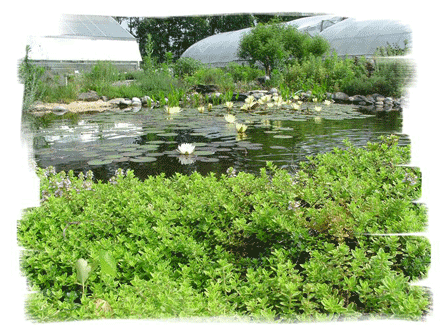 We do not ship plants
We do not wholesale.
All plants items are for sale at the farm only. However, you may
purchase gift certificates
on line.

Sign Up to receive the next catalog in the mail.
(Catalogs are printed and mailed approximately 1 week before opening day).
Download the catalog
Spring 2017
(1.2 Mb)
or
sign up
for the next edition.
To enjoy all the features of this site, be sure to have javascript turned on. The small amount of javascript is necessary to make Internet Explorer behave properly and adds some simple functionality in all browsers.